"We Are Entitled to Some Direction. . . . I Would Have Thought." – G
We are born with few answers
More questions
We only get more confused from there
If we are lucky, we find ourselves
Find our purpose in the broken mirror
The southern wind that we aren't sure is Southern
In the probabilities
The way a stranger smiles at us on our way into work
In the acceptance of death
The enjoyment of life
In our friends
Maybe in ourselves
We are not entitled to any direction,
Some are better at finding it than others
But when found,
It's the thing that makes the grease pop
The pan sizzle
The rain pour from the sky
The passion that drives us forward
In this world nothing is given, everything is taken
There are no words here
Only back breaking actions that hopefully tell us a little bit more about ourselves
It tells us what being human means
If there is even a meaning to being here
Right now
In this exact spot
Holy only because I say it is
Important only because I say it is
Having meaning because I say it does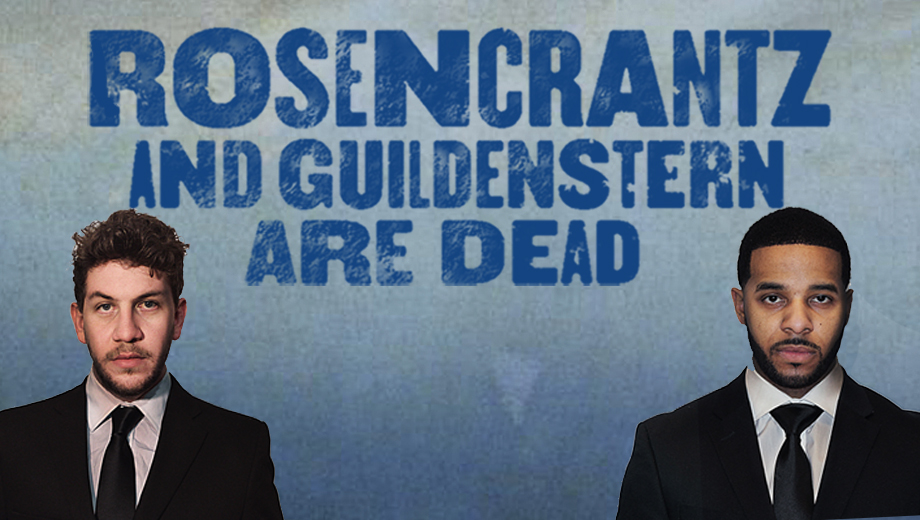 Musings on Death
Rosencratz knew possibility only to the extent of someone else's imagination.
Rarely said anything original.
When he did it was often profound.
Dead, lying in a box with a lid on it. Do you ever actually think of yourself this way?
Dead
With nothing more to give the world.
Unable to toss any more coins and see them land on heads.
Finally able to physicalize the box society has placed you in.
Sidekick to a sidekick who secretly feared death.
You said it's silly to be depressed by it,
Everyone dies and we do not know what it is like to be dead.
We imagine it as cold.
Bodies, still and lifeless.
We imagine being dead in a box as similar to being asleep in one
But death makes all the difference.
It is the absence of presence.
The act of "now you see me and now you don't."
There is no deeper meaning.
Your body one day stops taking up space on this planet,
Your soul no longer ebbs and flows based off of the people who surround you.
There are many ways to die,
But in the end they all have the same result.
Hey Rosencratz,
Is it as dark as you hoped it wouldn't be?
Does it smell like "all hope lost"?
Do you still think being alive in the box would be better?
Do you still fear eternity?
Is it as open and unending as you thought?
Hey, Rosencratz.
They applauded  after your death
You did not go unnoticed.
"Why Don't You Say Anything Original?"- G
Originality is dead
At least to the non-artist
The artist's existence is based upon the premise that there may be something left to discover
Without this, the artist would not exist
Their whole being would shrivel up into dust
Maybe spontaneously combust
Or maybe they would just fall over and die
The artist is constantly trying to find the truth in the the moment
Find the road that is less than less traveled by and forge new paths
Paint in new colors
Dance to melodies unheard and unimagined
The eternal struggle of the artist is to be original
Find new levels
New struggles and angles
The artist spends hours erasing and rewriting
Stretching and breaking
Balling up paper
and spends hours in solitude hoping
that after all of this
after they have finished their masterpiece
They will be able to walk away with something that is at least 1% original
And that is the saddest part
So that is why saying something original is hard, Guildenstern
That is why.
Gaelyn Smith is a senior and co-head of the slam team at The Madeira School. She began performing poetry during her sophomore year with The Madeira School Slam Poetry Team, affectionately known as the MAD Slam Fam. The team came in first place at the regional competition Louder Than a Bomb in 2015. Smith also came in second place at the Northern Virginia Invitational slam in 2014 and first place in 2015. Smith was a member of the 2015 DC Youth Slam Team and is the 2016 DC Youth Slam Team Grand Slam Champion. She traveled to South Africa and performed at both the Soweto Theatre and the South African State Theatre. Smith will begin attending Syracuse University in the Fall of 2016 as an Acting major.